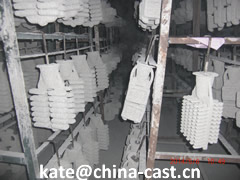 China Cast Foundry Can Do:
Dana Foudnry produces a wide variety of high-grade precision castings and machined parts in stainless steel, heat-resistant steel, carbon steel, low alloy steel, high temperature alloys, nonferrous alloys and other materials, by means of the world's advanced technology-- silica sol investment castings, precision machining and surface treatment etc.
Dana Manfuacturer serves in a wide range of fields of automotive industry, fluid chemical machinery,marine equipment, food machinery,building hardware,heat treatment equipment,hydraulic pneumatic machinery,kitchen appliances, hardware tools, medical equipment, sports equipment, measuring equipment, instrument, and aerospace, etc.
Dana exporter has nearly 200 customers, with a monthly capacity of 1,000,000 pieces of high-end precision castings. More than 95% products are exported to EU, USA, Australia, Japan, Canada, Denmark, UK, Germany, Norway, Ireland, Poland, Spain, Sweden, Finland, Brazil, The Netherlands, France, Italy, Mexico, Greece, Switzerland, Lithuania, Austria, Hungary, Belgium, Romania, New Zealand, Turkey, Egypt, Korea, Vietnam, Thailand, Malaysia, Singapore, Indonesia, Saudi Arabia, India, Iran, the Philippines, Israel, Sri Lanka, UAE, Qatar and China, etc
Nearly 1000 various kinds of new products are developed each year for customers.
| | | |
| --- | --- | --- |
| | | |
| Lost wax stainless steel parts | Lost wax investment casting | Lost wax pump casting |
| | | |
| Lost wax impeller casting | Lost wax marine hardware | Lost wax pool fencing spigot |
| | | |
| Lost wax china company | Lost wax casting process | Lost wax casting silicon |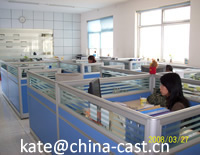 Lost wax investment casting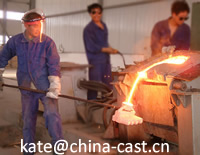 Lost wax casting Foundry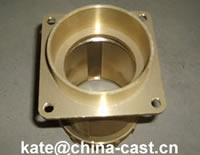 Lost wax bronze casting